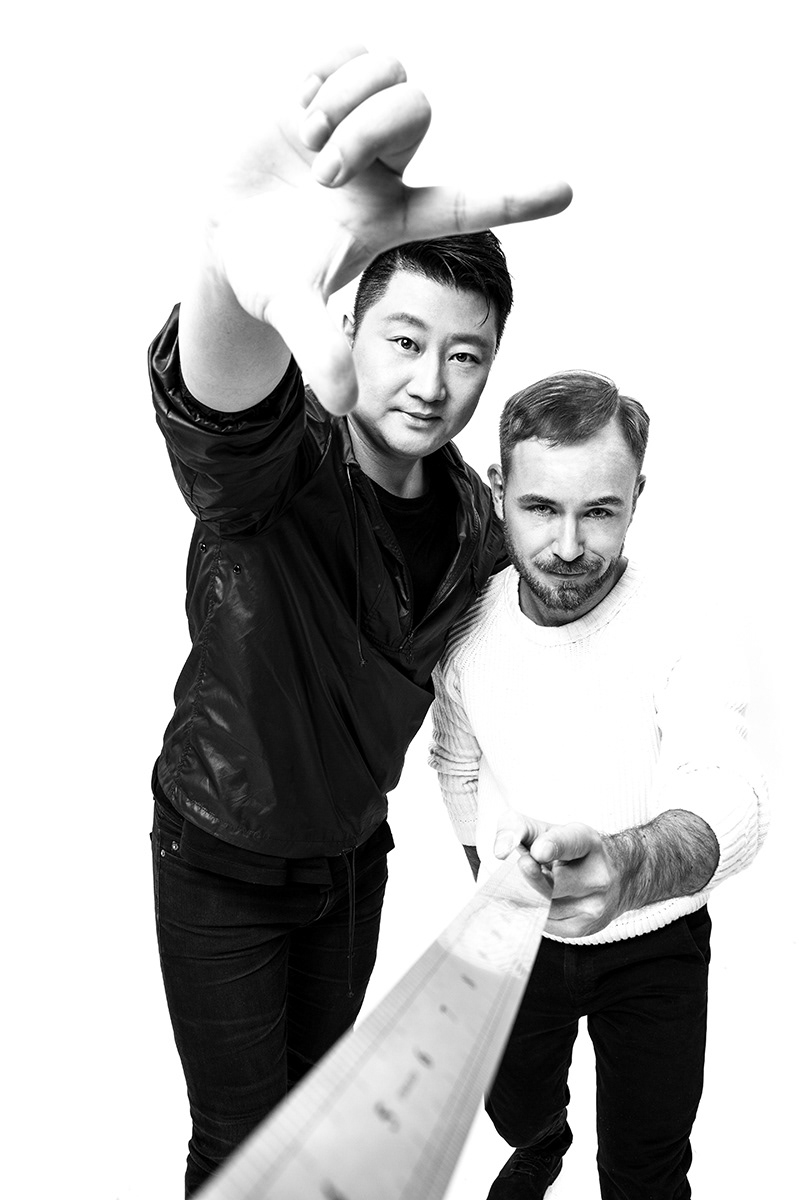 The Italian architect 
Michele Lanari
met
Damon Liu Dong Xin
, (founder of WE) during his first time visiting China, Dong Xin invited Lanari to officially join WE and settle in China. After one year and successful projects, they decided to create
ArkA
. 
Since then, we're combining different educational philosophies like Reggio Emilia and Montessori with architecture, our 
ArkA
team under the leadership of Lanari has been working on suitable environments to improve Chinese children's education, especially kindergartens and educational facilities to encourage children to be creative and independent. 
Our work is focused on strategic design, our professional designers come from different countries including China, Italy, and Colombia.
As creatives, we believe design can shape the future and improve people's lives by creating an exciting yet safe environment that encourages our social interaction, broaden people's horizons and ultimately bringing together a world that is more cohesive and livable.
Life inspire us!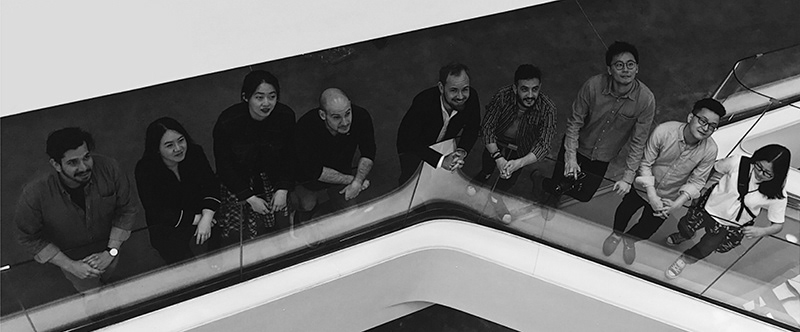 · 3 cups of different cultures (China, Italy and Colombia).
· 1 big spoon of architecture.
· 1 big spoon of art and history.
· Add design and extra-spicy creativity to your liking.
· 1 cup of fresh ideas
Stir hard to melt borders of gender, ethnicities and ages, heat into a beautiful and fresh Asian country, garnish with close attention to details and taste its international ingredients blended perfectly with the unique offering of Chinese flavors to stimulate human creativity.
You can never go wrong with this creative recipe!