Educational
Inspiration
Our educational designs are inspired in different philosophies like
Reggio Emilia
and
Montessori
educational methods, big and safety spaces, rounded corners, white and lighting classrooms, special furniture and materials make an important part of our develops, always thinking in inspire all five senses and build spaces like a teaching tool for kids.
Montessori
approach
Montessori method takes maximum advantage of children's natural desire to learn. The task of educators is not only to make the child understand, and still less to force him to memorize, but so to touch his imagination as to enthuse him to his core.
Using learning environment, mixed-age classrooms, specially designed teaching materials and well-trained teachers, Montessori educational method intends to nurture a child into a human being that is superior, a child who cares deeply about other people and the world, and who works to discover a unique and individual way to contribute. This is the essence of real "Montessori" work.​​​​​​​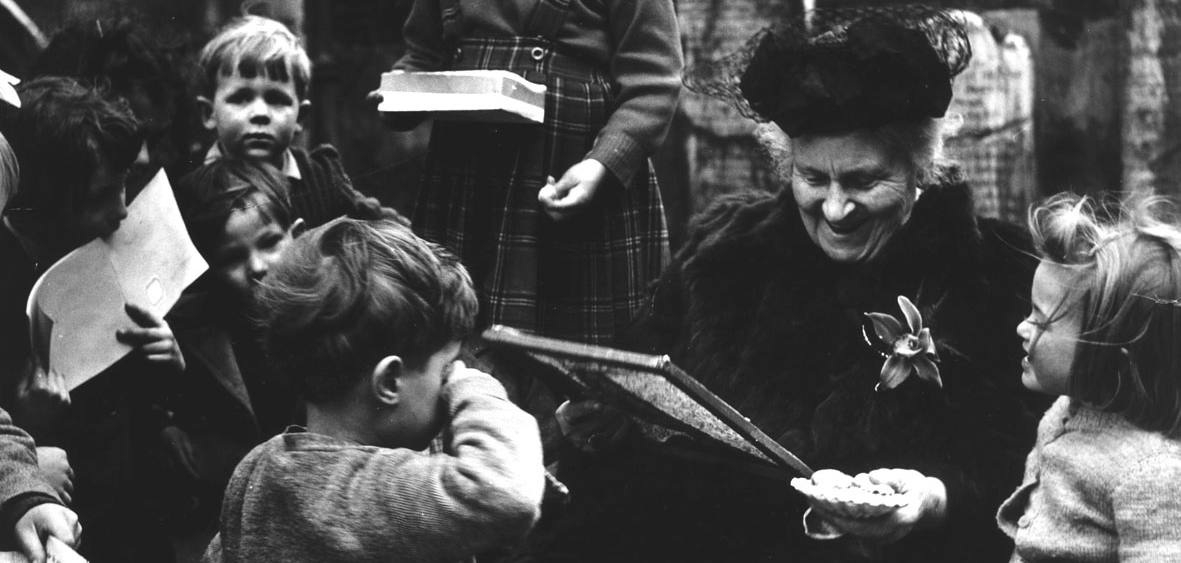 Who Maria
Montessori is?
​​​​​​​
Maria Montessori (1870-1952) was an Italian scientist and educator who give her life to improve the pedagogy understanding how children develop socially, intellectually, physically, and spiritually. After graduated from the Faculty of Medicine at the University of Rome in 1896, Dr. Montessori followed her passion in human development and gradually became interested in children's growth and learning.
Her educational method is actually in use today in many public and private schools throughout the world.
Reggio Emilia
approach
​​​​​​​
This educational philosophy is focused on the principles of responsibility, community, exploration and discovery through a self-guided practice, with the wish to let the kids be curious, teaching them how to use symbolic languages in everyday life, symbolic languages like painting, sculpting, drama and so on; Its core is an assumption that children form their own personality during early years of development and are endowed with "a hundred languages", through which they can express their ideas. 
Developed after World War II by the Italian pedagogue

Loris Malaguzzi

in the villages around Reggio Emilia, Italy, its name derives from the city.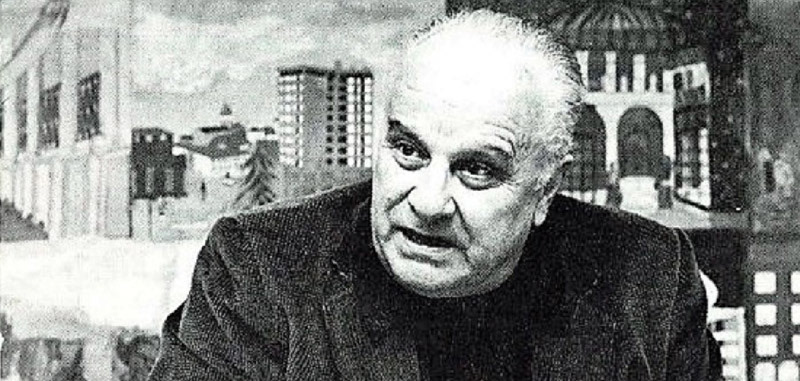 Who Loris
Malaguzzi is?

​​​​​​​Graduated in Pedagogy, Malaguzzi began his career as a primary school teacher in 1946. In 1950 he qualified as an educational psychologist and founded Reggio Emilia's municipal Psycho-Pedagogical Medical Centre where he worked for more than twenty years. 
Loris Malaguzzi was the untiring promoter of an innovative philosophy of education which with its theory of the hundred languages gives value to the potentials, the resources, and many bits of intelligence of all children.